News
Style Hunt – Miami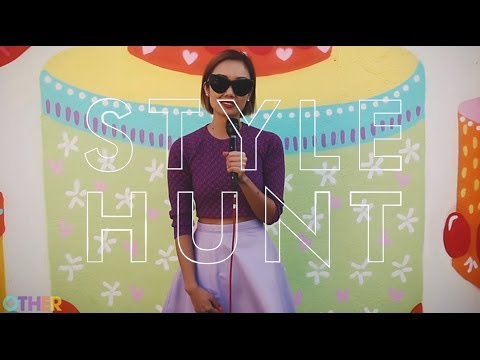 This week's Style Hunt was in Miami. The guest host, Phi Hollinger walks through Wynwood while hunting the coolest street style looks of the district.
Kenya Hunt directs these series and Pharrell Williams is the executive producer. Nothing can go wrong!
Taken from ModMods.
If you like this, get ready for more with @MadameFedora 
____________________
El Style Hunt de esta semana fue en Miami. La anfitriona invitada fue Phi Hollinger, quien caminó por Wynwood mientras cazaba los mejores street styles del distrito.
Kenya Hunt es la directora de esta serie y Pharrel Williams es el productor ejecutivo. ¡Nada puede salir mal!
Vía ModMods.
Si te gusta esto, prepárate para más con @MadameFedora
Archive